About Papatu
Hello, we are javvie and xuh, independent polish art duo! We live in Kraków with our dog Buzia, and together we form Papatu - our small press and animation studio. Everything you see here: comic books, stickers, prints and more, is all created by us. Our latest and most precious creation so far is the first issue of Papatu Para Para Comic Shorts, which is currently sold out (thank you!) We're already working on the next issue. We can't wait to expand the range of content on this site in the future, so stay tuned~
TL;DR: papatu = xuh + javvie = endless love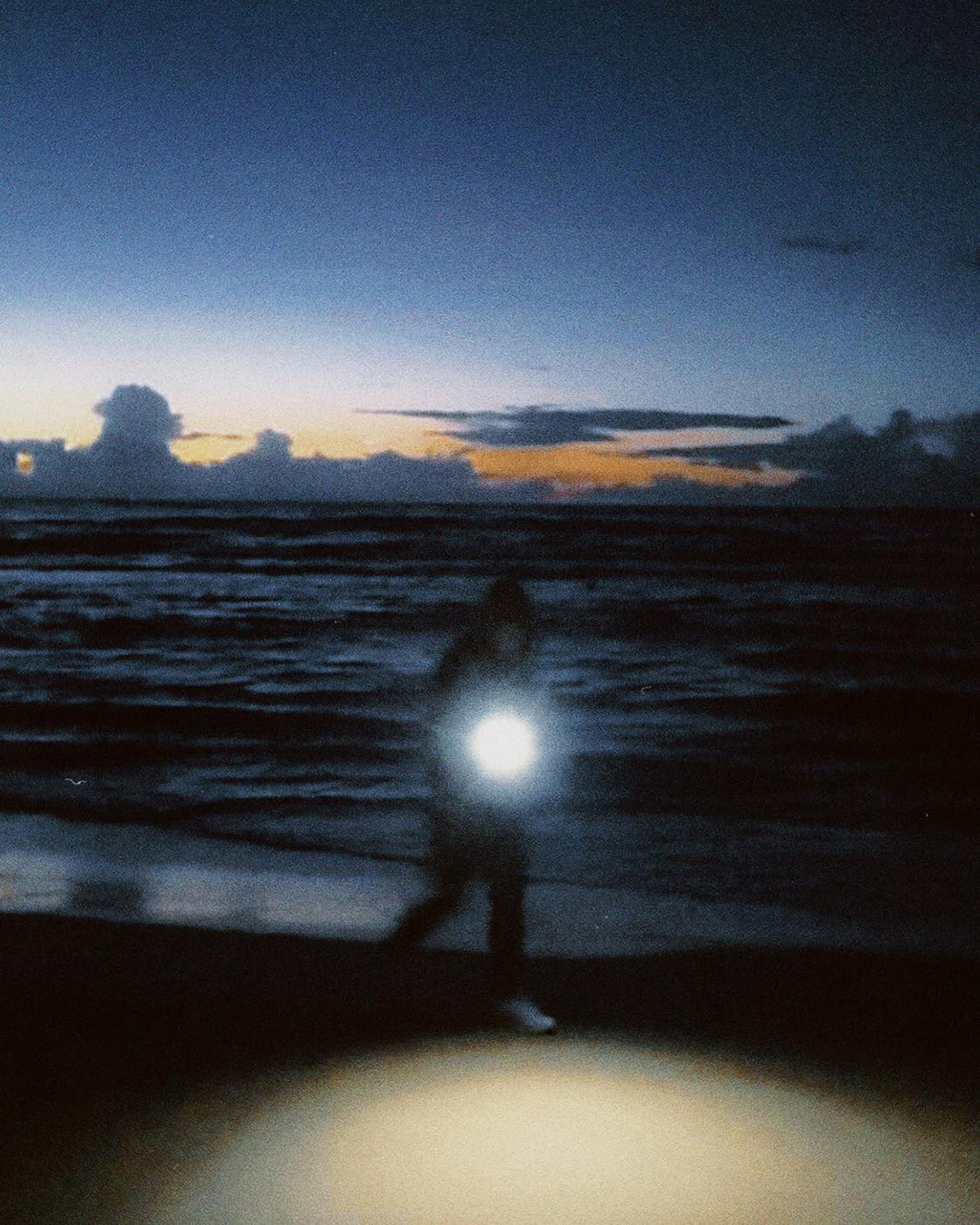 xuh
Freelance artist, cute and creepy stuff enjoyer, editor of Ciut Zine and author of award winning indie comic book 'Coal' (sold out). Published in comic/illustration anthologies such as Kuš, Klub zin, Papatu Para Para Comic Shorts (ofc!) and more... In her free time she likes to either listen to true crime podcasts or think about Naruto. Not at the same time. That would be weird.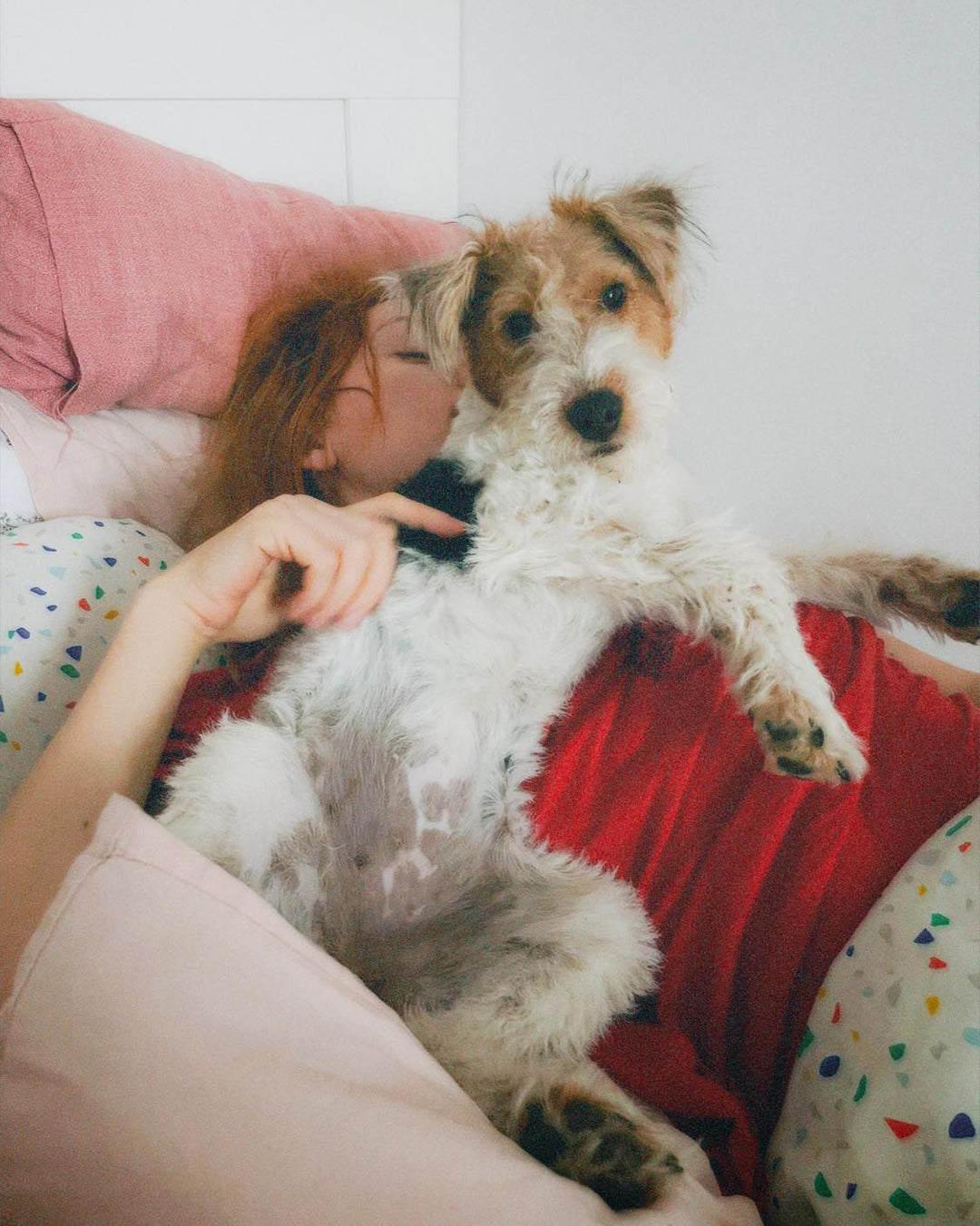 javvie
Director, screenwriter, storyboard artist, tiktok creator, best known for being xuh's girlfriend. She won second place at the O!PLA festival for directing the animated series "Hug me," and has been published in comic anthologies such as Klub zin, Ciut, Ostatnie drzewo. In her free time she likes to paint epic gouache portraits of Hatsune Miku.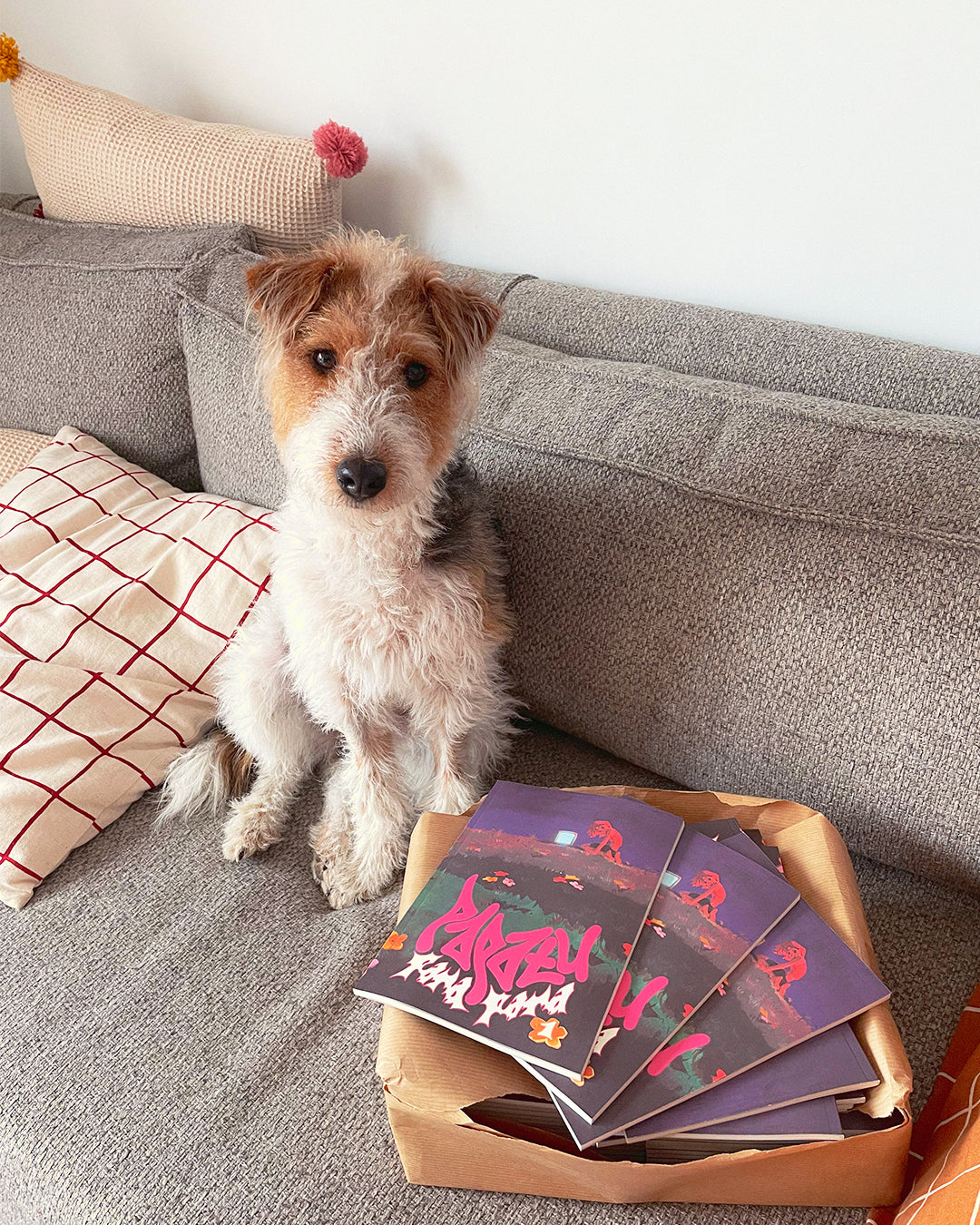 Buzia
Buzia... ♡ our adopted tomboy sunshine and muse. Also known as Beast of the Forest, as she was found in the wild as a tiny puppy (allegedly). She does all the paperwork for us, and by 'paperwork' I mean destroying every sheet of paper she gets. Isn't she lovely?
About our store
We ship worldwide from Poland, which means it can take around a month for the package to reach you outside the EU. Small packages are sent as unregistered letters via Polish Post.
Be sure to check the highlights tabs on our instagram if you want to read reviews, or see photos of the products from our customers!
Thank you all so much for your patience and support. If you have any questions or issues with your order, want to collaborate or give a feedback, please contact us using the form below: